Car Windscreen Cover
It happens to most car drivers at some stage. You're driving along, minding your own business, when a truck full of gravel zooms by and cracks your car's windscreen. We don't know why truck drivers don't just cover their trailers, but what we do know is that it's not a pleasant experience. Apart from having to endure that unnecessarily loud scream of fright from one of your passengers (there's always one), there's that stress of wondering whether that crack is going to expand out across your screen, shatter the whole thing or how much it will cost to fix it. That's where windscreen cover steps in.
You'll be glad to know that nearly all windscreens nowadays as designed to shatter instead of smashing into sharp pieces of glass. This means that if your windscreen does become fully shattered, you aren't likely to be cut or hurt. The chances of your windscreen totally shattering are actually quite low. In most cases, if a heavy object hits your windscreen, it will chip in one area without spreading out.
Windscreen Repair or Replace?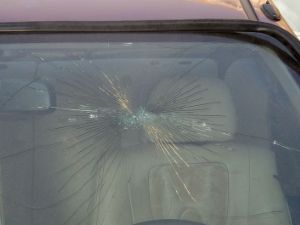 Having a crack on your windscreen doesn't always mean that you need to get a new windscreen. Autoglass claim to be able to repair your windscreen without replacing it if the crack is smaller than a €2 coin and not too close to the edge. Repairing a windscreen can be completed in about 30 mins so it is much more time and cost-effective to repair instead or replace.
What's Covered?
Of course, it is not always possible to repair your car windscreen. In some instances, a full replacement is necessary. If you window has a large crack, it's better to get it repaired, sooner rather than later. Most drivers aren't aware that their windscreen also supports the roof of their car and is an important protective feature of a car. Below are the answers to queries you may have regarding replacement.
Is windscreen cover included with my car insurance policy?
KennCo pay for accidental damage to your car's windscreen or windows if you have comprehensive car insurance
Will my No Claims Bonus be affected?
Once you are only claiming for damage to windows, you no claims bonus will not be affected.
Is there a limit to the amount of times I can make a windscreen claim?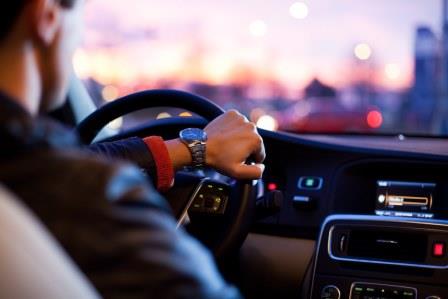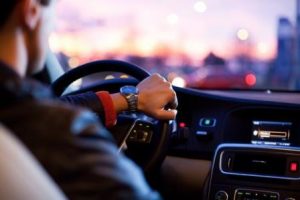 There is no limit on windscreen cover if: In any one Period of Insurance the windscreen or window is replaced or repaired by our approved supplier. Otherwise, the maximum amount we pay is €100 in any one Period of Insurance if any other supplier carries out the repair or replacement.
Windscreen Maintenance Tips
Wipers:Check and clean your wipers regularly. A buildup of sand and dirt can scratch your windows which results in poor visibility.
Ice Removal:Only use purpose made ice scrapers. Believe it or not, spatulas and CDs aren't the best option and can actually damage your windscreen.
Use deicers to remove ice instead of hot water. Hot water poured on ice cold windows is never a good idea.
Keep your distance from the car ahead if you're driving on a road with loose chippings.
If you have a crack in your windscreen and new a replacement, call us today on the relevant below number. We'll have you car back on the road in no time!
Calling from Ireland: 01 499 4600 (select option 2)
Calling from outside Ireland: 353 1 499 4600