Getting a car on the road in Ireland can seem like and daunting and expensive experience for first-time drivers. Buying a car, tax, car insurance and driving lessons can all add up. The sooner you get your full driving licence the better. both in terms of safety and cheaper running costs. Did you know that your car insurance premium can decrease if you pass your driving test?  
Before you Apply for Your Driving Test
Before applying for your driving test, you will first need to check whether you're eligible or not to apply. The requirements to apply for a driving test in Ireland have changed in recent years.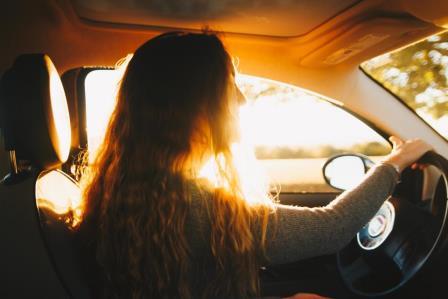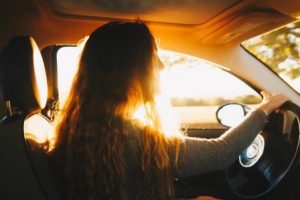 So what has changed? Well you now need to have your driving permit (previously known as provisional licence) for a least six months prior to your driving test date. You also need to make sure that you complete the required 12 one-hour sessions of driving lessons. This is referred to as Essential Driver Training (EDT) and was set up teach fundamental driving skills to new drivers. Before signing up to new driving instructor, it is important to make sure that they are approved to carry out EDT training. If not, you will have to repeat your driving lessons with a approved teacher. 
Once you have completed the required number of driving lessons, you can then apply online for you test on the RSA website. 
Manual or Automatic Transmission
It may be tempting to buy an automatic car when you're starting out, but its important to remember that if you complete your driving test in an automatic car, you will be licensed to drive automatic cars only. Therefore if you want to make a switch to an automatic car, or drive someone else's car at a later date, you'll need to redo the driving test in a manual car. 
Preparing your Car for the Driving Test 
Your driving inspector will examine your car before you begin driving. This will include checking whether you have valid discs for insurance, tax and the NCT. You are also required to have 'L' plates at the front and back of your car. Your car should also be clean and presentable and meet all safety requirements.