The process of importing a car from the UK to Ireland has become very popular over the last decade. Irish motorists are saving money buying their cars in the UK. Since Brexit, the process has changed and can be more expensive than it was. We outline the key factors to consider when importing a car from the UK to Ireland.
Why are people importing cars from the UK to Ireland?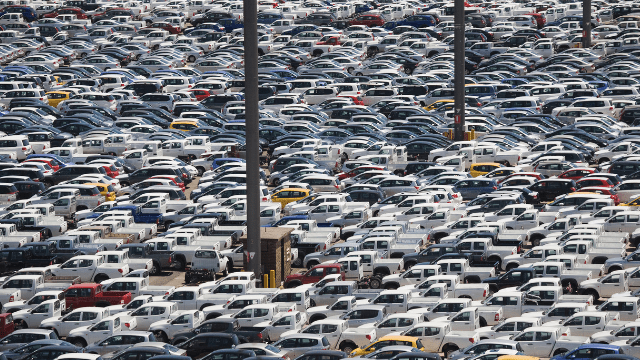 Since the UK has voted to leave the EU, there has been a growing demand for imported cars. The drop in strength of the Sterling has been a factor for this increase. People were looking for a bargain and took advantage of the weak exchange rate. 
Register 
All cars imported from the UK are subjected to a levy known as Vehicle Registration Tax (VRT). If you buy from a dealer, it may already be included within the sale price. You should ask your car dealer this. If the price does not include VRT, you must arrange it yourself. You can find more information on the Citizens Information website.
NCT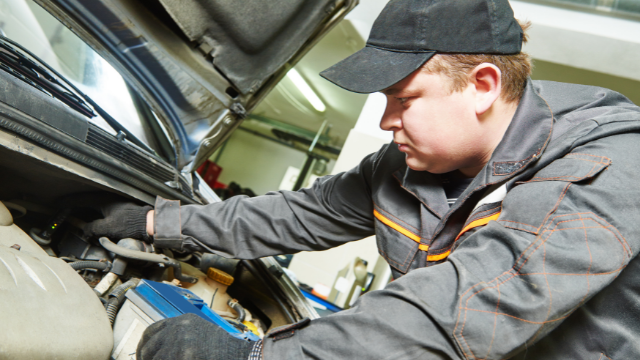 Cars over four years old will need an NCT on arrival in Ireland. It will need to be sent to a National Car Testing Service. (NCTS) centre where it will be assessed. You have seven days upon arrival to get this done. All you need to do is book online on their website.
License plates
You must fill out a VRT Purchase Details Form depending on whether your vehicle is new or used. You must also fill out a Declaration of Registration. Your vehicle will then be assigned a registration number once you've registered and paid for VRT. You can use this number to order your license plates, and they must be displayed within three days of being issued.
Car Insurance
You've done all the hard work importing the car and getting the documents in order. You now need insurance to drive the vehicle. It is a legal requirement to have car insurance to drive in public. When looking for insurance for your imported car, you must tell your reinsurers that the vehicle is an import. They may invalidate your cover if you fail to do so. 
It is well worth researching importing a car from the Uk before deciding to do it. You must have all the correct paperwork and stick to the rules set around the NCT, and so on.
If you have imported a car from the UK to Ireland and you need car insurance, then get a secure quote online our call on 01 409 2600.