The electric car market is more diverse and advanced than ever before. Whether you're looking for performance, luxury, or practicality, there's an EV out there for you in 2024. As battery technology continues to improve and charging infrastructure expands, the future of driving is undoubtedly electric.
The shift towards electric vehicles (EVs) is not just a global trend, however; it's very much alive in Ireland. With the Irish government's ambitious plans to have nearly a million EVs on the road by 2030, the options for potential EV buyers are expanding rapidly. Here's a deeper dive into the best electric cars set to grace the Emerald Isle in 2024.
1. Tesla Model 3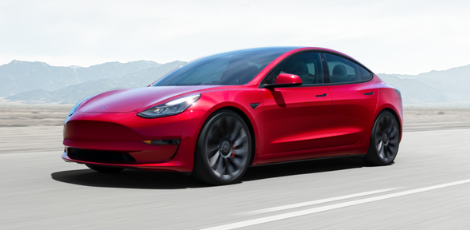 Tesla's Model 3 has been a game-changer in the EV market globally and has made its mark in Ireland too. Known for its impressive range and cutting-edge technology, it's a top choice for many.
Key Features:
Range: With an estimated range of over 350 miles on a single charge, it's perfect for those long drives from Dublin to Dingle or Galway to Wexford.
Autopilot: Tesla's advanced driving features, including lane assistance and adaptive cruise control, are tailored for Ireland's diverse driving conditions, from busy city streets to winding country roads.
Charging Infrastructure: Tesla's Supercharger network in Ireland is growing, with stations strategically located to cater to long journeys. Plus, the home charging solution is efficient, ensuring you're always ready to hit the road.
Interior & Tech: A minimalist interior dominated by a central touchscreen offers everything from navigation to entertainment. The Model 3's tech suite is constantly updated over-the-air, ensuring drivers always have the latest features.
2. Nissan Leaf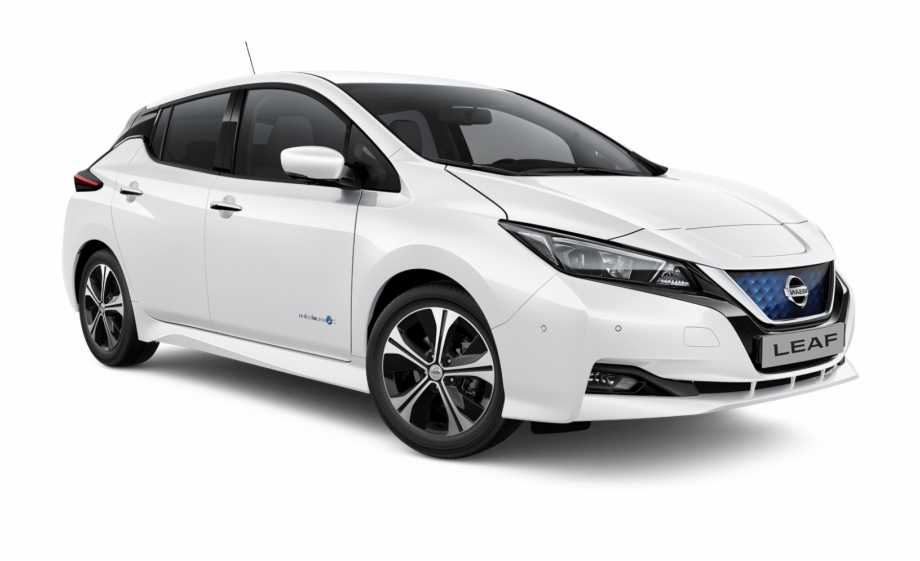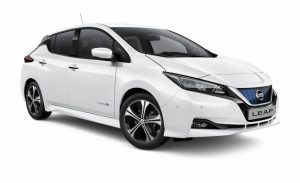 Overview: The Nissan Leaf has been a popular choice in Ireland for years. Its reliability, combined with its affordability, makes it a favourite among many Irish EV enthusiasts.
Key Features:
Range: Offering up to 239 miles, it's more than sufficient for daily commutes and weekend getaways.
Eco Mode: This feature conserves battery, ensuring maximum efficiency, especially useful given Ireland's unpredictable weather.
Economic Benefits: With the Irish government's push for EV adoption, benefits like reduced motor tax, toll discounts, and grants make the Leaf an economical choice.
Safety: Features like ProPILOT, e-Pedal, and Intelligent Emergency Braking ensure safety on Ireland's diverse roads.
3. Volkswagen ID.3
Volkswagen's ID.3 is designed for the future. Its compact size combined with its impressive features makes it a strong contender in the Irish market.
Key Features:
Performance: Its agile nature ensures smooth drives, be it on the cobbled streets of Limerick or the scenic routes of the Wild Atlantic Way.
Charging: With the growth of charging infrastructure in Ireland, the ID.3's quick charging capabilities mean shorter stops and more driving.
Space & Comfort: A spacious interior with adjustable seating, ambient lighting, and a panoramic sunroof ensures every drive is a pleasure.
Connectivity: The ID.3's intuitive touch interface, voice control, and App-Connect ensure you're always in control.
4. Renault Zoe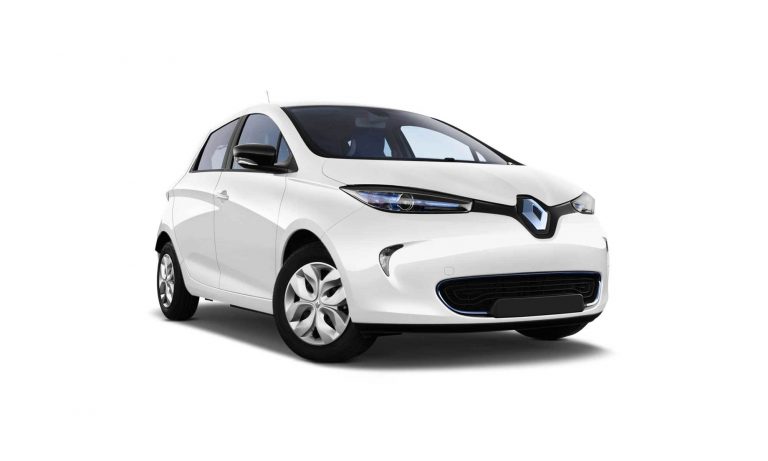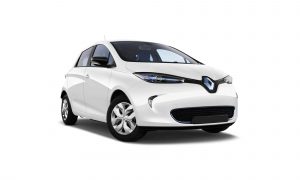 The Renault Zoe, with its compact design and impressive range, has been a hit in the European market, including Ireland.
Key Features:
Range: An impressive range ensures that whether you're driving in bustling Dublin or the serene byways of County Clare, you're covered.
Eco Mode: This feature helps drivers get the most out of their battery, especially useful in Ireland's varied climatic conditions.
Affordability: One of the more affordable EVs, without compromising on features or performance.
Customisation: With a range of colours and interiors to choose from, you can make the Zoe truly yours.
5. Audi e-tron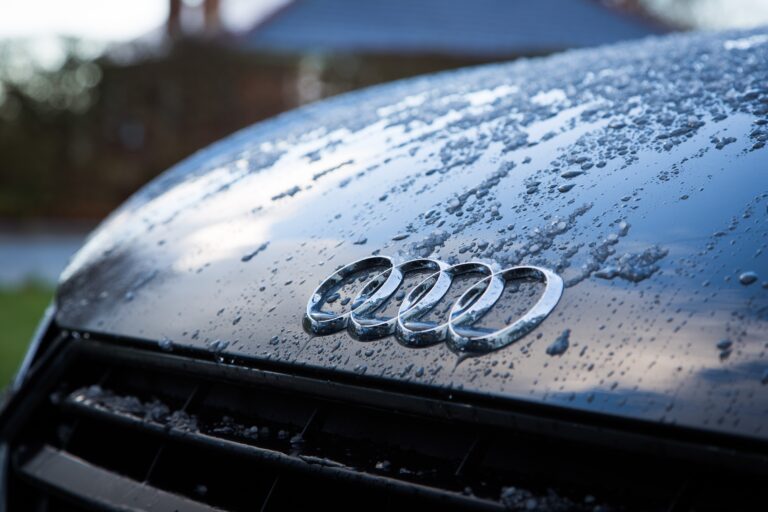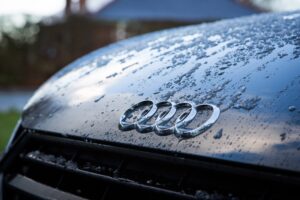 Audi's e-tron brings luxury to the EV world. With its sleek design and top-of-the-line features, it's for those who want a premium EV experience in Ireland.
Key Features:
Performance: With Quattro all-wheel drive, the e-tron is ready for all of Ireland's terrains and weather conditions.
Charging: Fast charging capabilities, combined with a growing network of charging stations in Ireland, ensure you're always ready to go.
Luxury & Tech: A plush interior, ambient lighting, and a suite of tech features make every journey luxurious.
Safety: Features like adaptive cruise control, lane departure warning, and night vision ensure safety on every trip.
6. Hyundai Kona Electric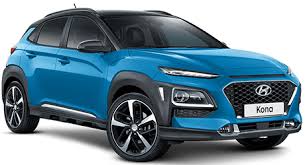 The Hyundai Kona Electric offers a blend of style, range, and affordability. It's no wonder it's become a popular choice in Ireland.
Key Features:
Design: Its sleek design ensures you'll stand out, whether you're in urban Cork or rural Roscommon.
Range: A commendable range ensures you're always ready for an adventure.
Safety & Tech: Advanced safety features combined with tech like a head-up display and wireless charging make every drive enjoyable.
Eco-Friendly: With features like regenerative braking, the Kona Electric is truly a green car for the Emerald Isle.
Conclusion
The electric vehicle landscape in Ireland is evolving rapidly. With a mix of luxury, affordability, and performance, the options for potential EV buyers in Ireland are diverse. As the country moves towards a greener future, the cars listed above are not just vehicles; they represent the future of sustainable driving in the Emerald Isle.
Whether you're based in a bustling city or the tranquil countryside, there's an electric car in 2024 waiting to be your perfect companion. If you are thinking of changing your car, why not check out our article on choosing Hybrid or Electric Cars. To get a car insurance quote for your new electric car, contact KennCo Insurance at 0818 25 20 25.