Alternative Car Types
Are you thinking about buying a hybrid car or an electric car? The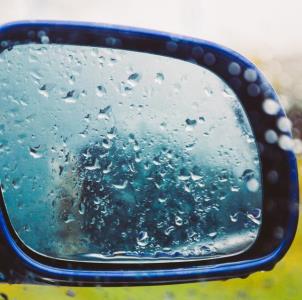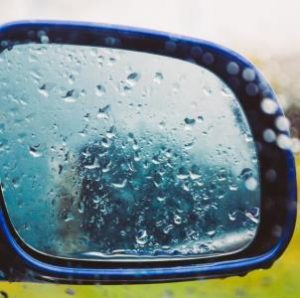 popularity of electric and hybrid cars has increased in recent years as commuters strive to save money on the running costs of their cars and have also become more aware of the effects of driving on the environment. We've previously looked into realistic alternatives to diesel burning cars. Here, we've compared Hybrid and Electric Cars.
The Difference Between a Hybrid car and an Electric Car
A Hybrid Car is essentially a vehicle that combines two types of power – most commonly a petrol or diesel engine, with an electric motor.
An Electric Car runs solely on electricity.
Running Costs of Hybrid Cars
As well as being more eco-friendly than petrol or diesel cars, hybrid cars are also typically cheaper to run. However they are also generally more expensive to purchase, so the question is, are they worth the investment?
According to evcompare.ie, the purchase price in Ireland for most hybrid cars is 15% – 25% higher than their non-hybrid equivalents. But on the other hand, they have also confirmed that you can typically save 10% – 20% on both fuel and road tax. Maintenance costs are in line with their petrol/diesel equivalents, although these costs increase over time as some of their parts are more expensive to replace.
It should also be noted that the re-sale value of hybrid vehicles also tend to be better than non-hybrid.
Electric Cars
BEVs (Battery Electric Vehicles) run solely on an electric motor and rechargeable battery.
The cost savings you can make on fuel by driving an electric car can be significant. As per the ESB, for a person who drives an average of 400km per week, the savings you can make are as follows:
Weekly Fuel Cost Electric Car (e.g. Nissan Leaf = €5.08 Diesel Car (e.g. Nissan Leaf equivalent) = €31.48 Petrol Car (e.g. Nissan Leaf equivalent) = €43.20
For most people, the main deterrent of getting an electric car is the worry about having to re-charge it. However there are currently 1200 public charge points across Ireland, and they can be found in car parks, retail and leisure venues and various on-street locations.
The charging time depends on the model of the vehicle and how full the battery is when it's plugged in. Charging time can take from one to eight hours.
There are 70 Fast Chargers around the Republic of Ireland, primarily installed at service stations to facilitate longer journeys between major towns and cities. On average, a fast charge point can charge an electric vehicle up to 80% in as little as 25 minutes.
Grants
In order to meet its target of having 10% of all vehicles on the road electric vehicles by 2020, the SEAI is also offering grants with significant savings to people who purchase electric cars over the coming years. Further details can be foundhere.
Hybrid & Electric Cars for 2016 – 2017
If you're thinking of purchasing a hybrid or electric vehicle this year, caranddriver.com have reviewed best of these cars for 2016–2017.
No matter what type of car you're considering, KennCo are always happy to give you a quick and secure quote.