Driving in high winds can be a daunting experience for any driver. How can you drive more safely?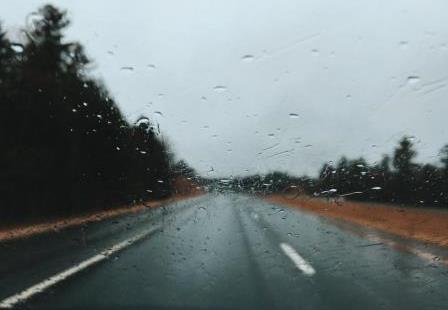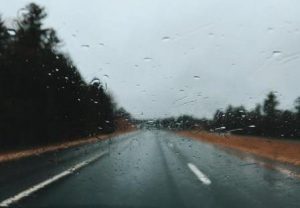 During the winter months in Ireland, it is not uncommon to experience driving severe weather or high winds. The dangers of driving in these conditions can increase depending on what type of vehicle you are driving. In severe cases, it may be more advisable to postpone any unnecessary trips instead of braving the elements. High winds can result in difficult steering, debris and fallen trees. 
What type of car do you drive?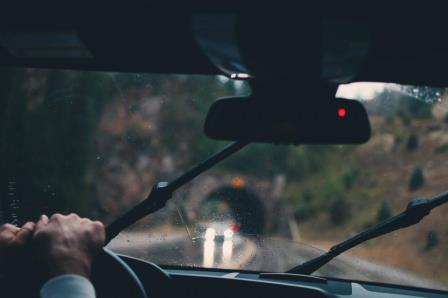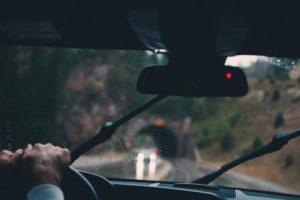 The type of car that you drive can have an impact on how the wind affects your driving. Larger vehicles with higher sides are much more likely to be affected by crosswinds. So if you're driving an SUV or MPV (people carriers) it's important to be ready to act quickly, especially if you're approaching an exposed stretch of road. It's also important that you don't overcompensate if the wind pushes your car in one direction. Overcompensating may cause you to cross over to the wrong side of the road or crash into the verge. 
Smaller cars may also be affected by the wind due to the lightness of the vehicle. If you are driving a small car, it's important to be aware that your car may sway more easily on the road. 
How are you driving? 
As the risk of your car being pushed by crosswinds increases, it is important that you maintain a strong grip on your steering wheel and drive at a slower speed than usual. If you are approaching bends or hills, caution should be exercised as there is an increased risk of fallen trees or debris being on the road which may require you to brake suddenly. It is also recommended that you keep extra distance between you and the car in front of you. 
Be aware that cyclists can be blown across your path, so keep as much distance as possible when overtaking. 
Driving in High Winds FAQ
How do I safely drive on windy roads?
Keep both hands on the wheel so you can react to any changing weather conditions.
What speed should I drive?
You should keep the speed down in case you have to react to anything that happens. It will make it less likely to be blown off by windy gusts.
How should I plan for driving on a windy road?
You should plan your route, check weather conditions, and check for any road closure regularly so you are best prepared for the drive ahead.
Don't forget that if your car breaks down in this weather, you can avail of our 24 hr breakdown assistance service which is included with our car insurance policies as standard.