Buying Home Insurance
Buying a home insurance policy isn't mandatory in Ireland. However, many homeowners buy this type of insurance for added peace of mind and to protect their homes in any unforeseen accidents.
Purchasing home insurance can often seem daunting, especially for first-timers. This can be due to unfamiliarity with the quoting system or being unsure of how to calculate the correct value of your home.
Valuing Your Home
When you're purchasing a home insurance policy, it is your responsibility to ensure that the amount that you insure represents the full value of your house.
Why Home Insurance is Important
Home insurance isn't just about protecting bricks and mortar; it's about safeguarding the memories, possessions, and peace of mind that make a house a home. Here are some compelling reasons to consider home insurance:
Protection Against Natural Disasters: Ireland's unpredictable weather can sometimes bring unwelcome surprises. From storm damage to flooding, home insurance can cover the costs of repairs and replacements.
Theft and Vandalism: In the unfortunate event of a break-in, home insurance can help replace stolen items and repair any damages caused by vandals.
Accidental Damages: Accidents happen whether it's a burst pipe or a broken window. Home insurance ensures that these unexpected events don't lead to unexpected expenses.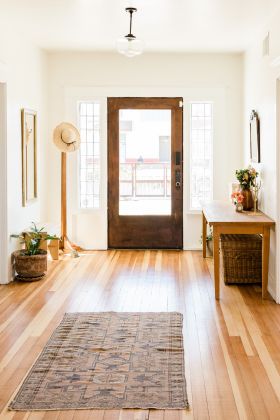 Buildings Cover
When purchasing buildings cover, it should cover the full cost of rebuilding your home. You should also include the costs of replacing fixtures and fittings and any additional charges such as planning permission costs, garages or architects. It is important to remember that the rebuilding cost may differ from your home's market value. Rebuilding a home is usually cheaper than buying a built house.
If you need help with calculating the rebuilding cost of your home, The Society of Chartered Surveyors has a handy tool that you can use. Filling out information about the size of your home and the area you live in provides you with a rebuilding cost. You can try it out by clicking here.
Contents Cover
Contents cover insures the cost of replacing your belongings. You will be paid the price of each product at its current price. If you want to insure anything worth more than €1500, you must inform your home insurance company of this. In certain cases, depreciation will be deducted from the total value for wear and tear. This applies to:
Television sets
DVD players
Camcorders
Videos
Record Players
Compact Disc Players
Video Recorders
Home Computers
Laptop Computers
Games Consoles
A full list of these can be found in our home insurance policy booklet.
Personal Effects
Personal Effects include items you can move quickly by carrying or wearing. These may include jewellery, phones, watches, laptops, and handbags. Any personal effects valued at over €1000 temporarily removed from your home must be specified in your insurance policy.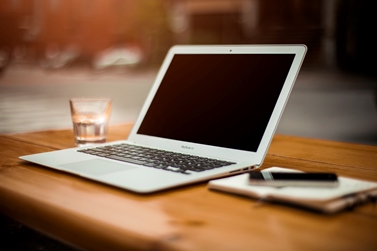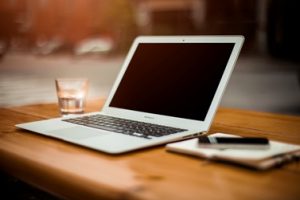 For more information regarding KennCo Home Insurance policies, please read our policy booklet. Get an online Home Insurance quotes instantly through our website or by calling 0818252025.
Disclaimer: The above information is correct at the time of publication on 31 January 2017. Subject to change.
FAQs