Travelling to Europe This Summer? Make sure you're 100% covered before you bring your car abroad
Insurance
Contact your insurer to ensure that your car insurance policy covers driving abroad. If so, be sure to bring the necessary documents with you to prove this. Some insurance companies require you to notify them before bringing your car outside the country. KennCo's standard insurance policy includes foreign use for up to 31 days.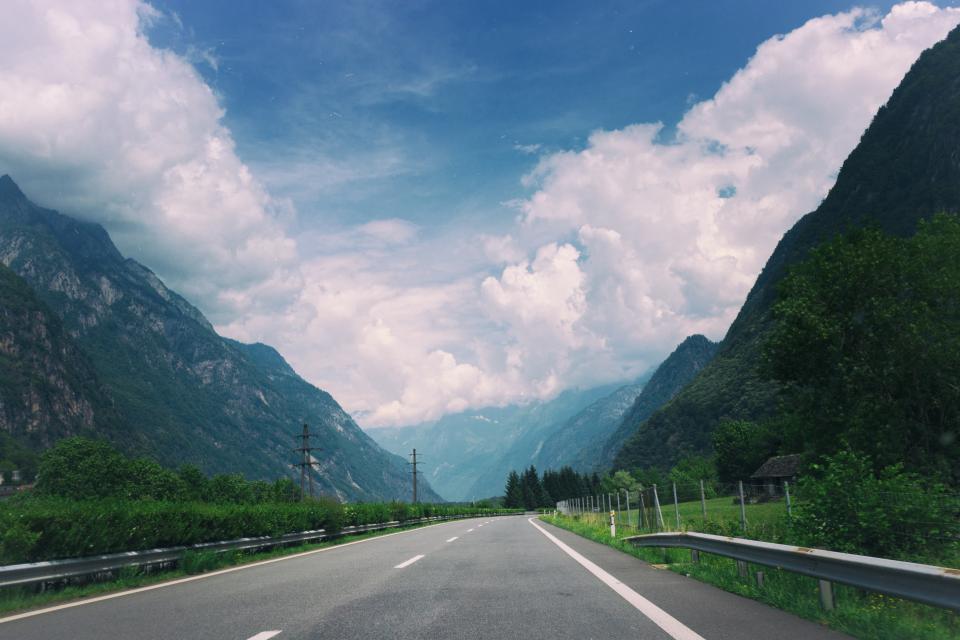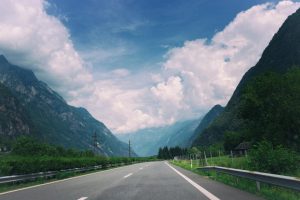 Car Rentals
Before you drive your car away from the rental company's depot, be sure to check for any marks or damage to the car. Most car rental companies require you to have a full tank of fuel when you return the car to them. If you return the car without a full tank, you may be charged a penalty fee.
Emergency
When travelling within Europe, the international emergency phone number is 112, which can be called using mobile phones or landlines. When you're travelling outside of Europe, familiarise yourself with the emergency phone number of your destination country before you begin your journey.
Drink Driving
Do not drink and drive. Alcohol limits vary from country to country so the safest thing to do is avoid drinking if you're driving.
Driving on the Right
Most European countries require you to drive on the right. Try to stick to motorways for the first few days of your holiday as you will be less likely to mistakenly drive on the wrong side of the road. The following European countries drive on the left: United Kingdom, Ireland, Isle of Man, Guernsey, Jersy, Malta and Cyprus.
Warning Triangles
Most European countries require you by law to carry warning triangles in your car in case of emergency. If you are stationary on a road, you must place a warning triangle on the road to warn other drivers.
KennCo Insurance provide great Car Insurance and Travel Insurance, why not call us now on 0818 25 20 25 to get a quote today.