What should I bring on holidays?
No matter where you are travelling to this year, travelling light for many is a priority. How often do you go on holidays and over pack?  You don't need a rain jacket in sunny Spain or those hiking boots for your beach holiday. Be smart when packing and you will save space, hassle of carrying all that stuff and save on your baggage charges.
Travelling can be a stressful time for some people, especially if travelling with groups or children. Here's our 10 Tips for Smart Travelling to make packing easier. These products are essential whether you are traveling Asia, going on a sun holiday or taking on an adventurous trip.
Travel checklist 2019
1. Packing cubes
These can be placed in either your suitcase or a backpack, depending on how you are planning on travelling. They will slot in nicely and make finding that t-shirt to go with your white shorts all the easier. Packing cubes don't cost much and you can get them in a range of sizes and durability. Cubes with a mesh front will make it even easier to find what you need easily. You can get good quality brands on Amazon such as Gonex or LeanTravel for roughly €20 – €25.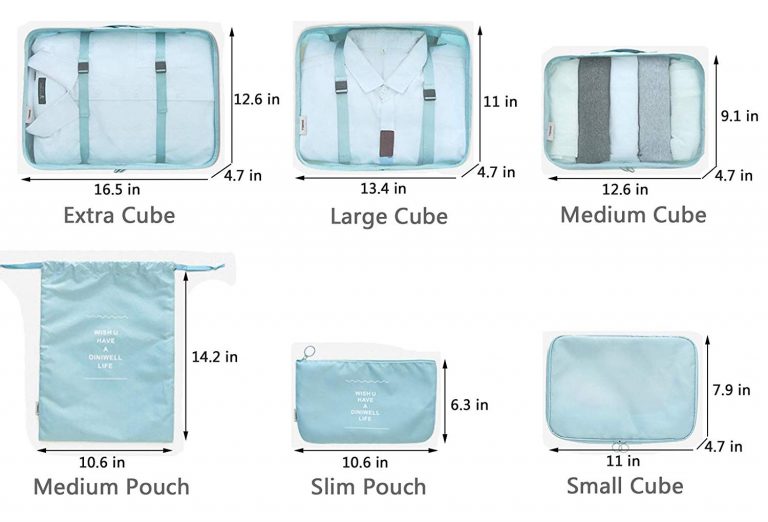 So, if you are heading inter-railing around Europe you might want to invest in a more expensive set or if you are planning on unpacking at your holiday resort in Mexico then a simple see through set of 'Penney's best' tote bags might do the job costing you €5 – €9.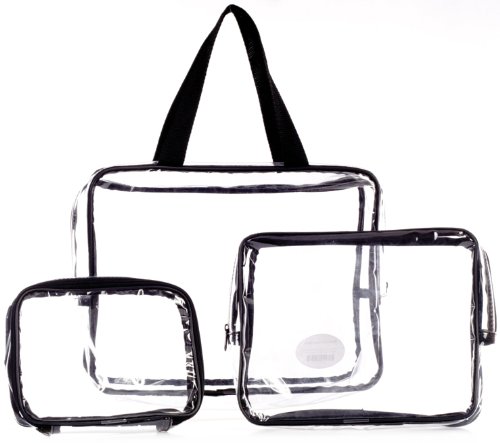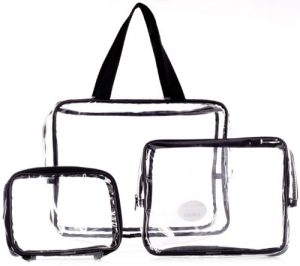 2. Portable charger
This is essential for any trip where you are going to be out of your accommodation for long periods of time or have multiple flights to take to your destination. You don't want to run out of battery half way through waiting for you connecting flight or having the kids iPad go dead just before take-off. You can get these in a range of different qualities and sizes with prices ranging from middle range product such as the Energizer power bank from €30 in Argos to a top of the range power banks between €100 and €300. These also double up as a festival essential and handy to have in your bag for any commuting to work or work trips.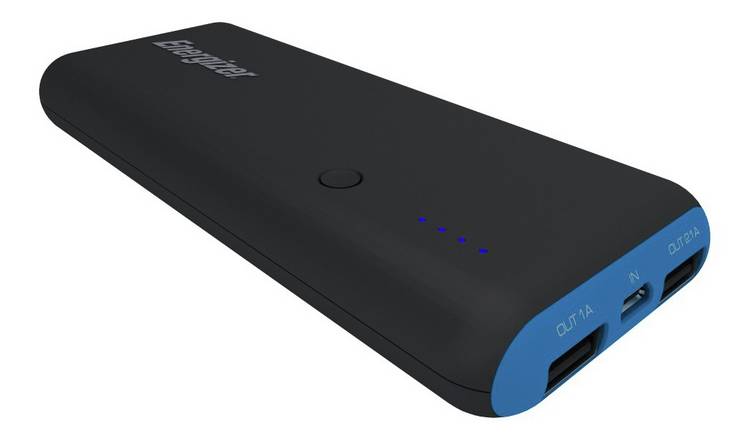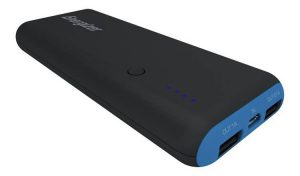 3. Backpack with compartments
Choosing the right backpack or luggage should be seen as an investment piece. Who wants to buy a new carry-on bag every few trips? We have all been there when the case comes off the conveyor belt and doesn't even resemble the clean and cute suitcase you bought from River Island that had low functionality as it was.
If you are looking for a durable luggage case set that will last you years, TRIPP are a great brand with hard and soft suitcases for you to choose from. Ranging in price from €29 – €120.
If you are looking for a backpack that will see you around the world on many different adventures then the brands you want to look into include Osprey, Gregory and Kelty. Price ranging from €100 – €300. Good value can be found during sales, so keep an eye out and do your research beforehand.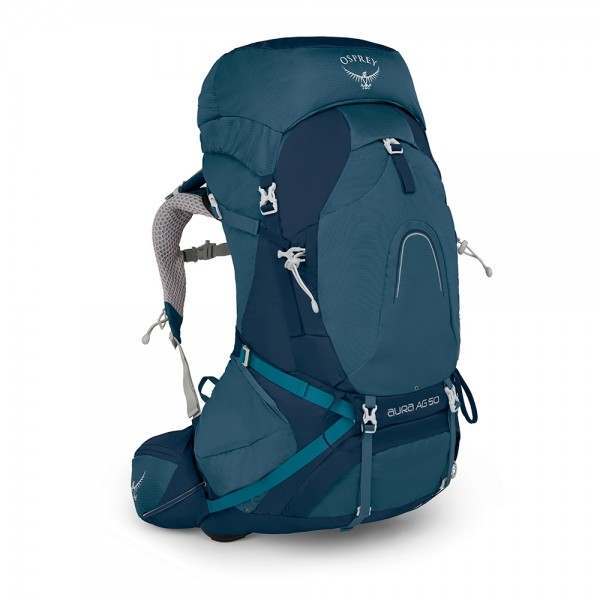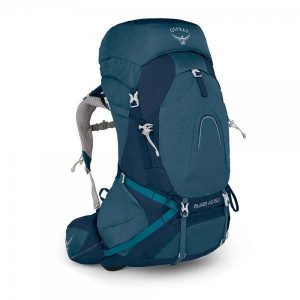 4. Luggage Tags & Code lock
Adding some security to your luggage can give you some peace of mind while travelling. Always have readable luggage tags on your bags in case your bag is lost or damaged during flights or connections. You can get these on the cheap too or you can go all out with personalised ones from Etsy for less than €10.
Code locks can give you added security on your bags during bus or train journeys where you don't have full visibility of your luggage. Most airlines don't allow for locks to be put on baggage during flights and they may reserve the right to take the lock off. If you are concerned about using locks on your luggage during flying, please check your airline's FAQ section.
5. Small Speaker
There is never a reason to not have access to a good speaker. Whether you are in the hotel room getting ready for a night out, lounging by the pool or keeping the kids entertained, a speaker is an essential part of your luggage. JBL have a great range including a clip on bluetooth speaker for €59.95 from Harvey Norman. 
6. Waterproof case
A waterproof phone case, go-pro case or waterproof pocket for holding documents, cash, ID is great if you are heading to the beach for the day, participating in water sports or just looking to protect from potential spills in your day packs or handbags. You'll pick up a waterproof phone pouch for under €10 online. 
7. Compact Travel pillow
There are many different travel pillows available with pricing ranging from €10 – €30 depending on the comfort level you want and how much room your have for storing it on your travels.
8. Headphones
A decent set of headphones is necessary for travelling. You don't want to be that annoying person on the bus or train that may as well have their phone on loudspeaker instead of their unreliable headphones. Choose form either Bluetooth or in ear headphones and make sure you get a case to keep them from getting damaged during your travels. There is nothing worse than putting on broken earphones.
9. Micro fibre towel
These gems are lightweight and can absorb a decent amount of water while drying quickly. They can be found in many sizes from beach towels to hand sized clothes. Tesalate are a lightweight, fast drying, absorbent and sand-free towel with price starting from €49 for a large towel.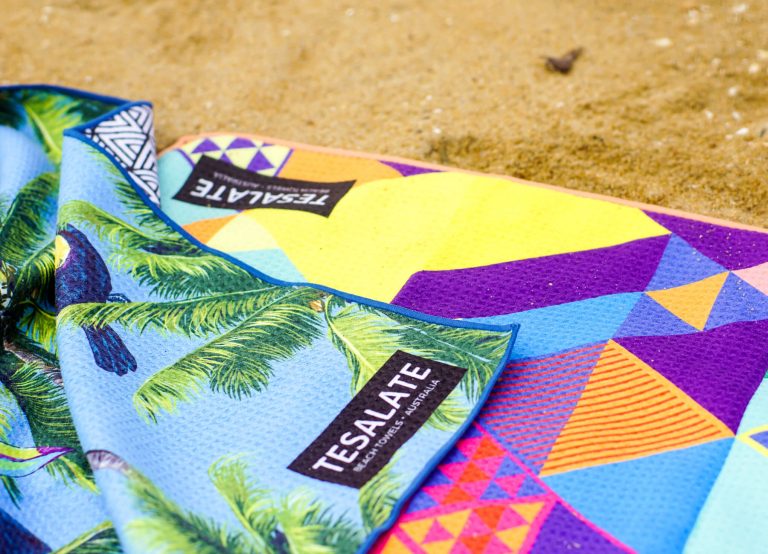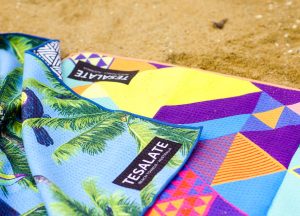 10. A wallet / document organiser
A decent travel organiser to hold all your personal belongings from your Passport, Travel Insurance Documents, Printed travel docs. Another handy travel companion is Revolut. If you haven't heard about it before, check it out now. It makes transferring money between your accounts and friend's accounts literally take seconds. There is no waiting around or needing cash to pay for bills. This comes in a standard, premium and metal plans with loads of features from access to airport lounges and free ATM withdrawals while abroad.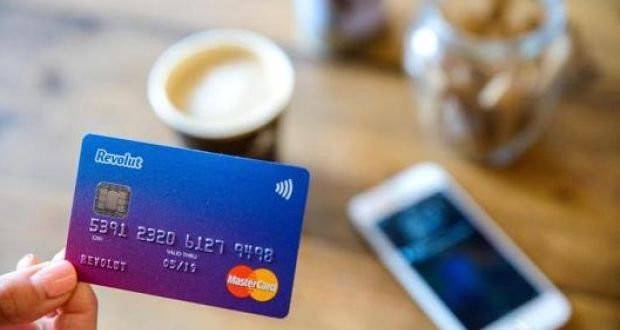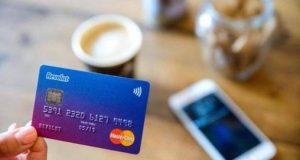 If you take one tip from this piece today, it is INVEST, INVEST, AND INVEST! In the long term, we advise you to take time buying the best products you can afford at the time. They will last through many of your trips and make your life that little bit easier weather you are travelling with the family, friends, partner or solo.
Like the theme of this piece, is important to research and know what type of cover you need for your upcoming holidays. KennCo Travel Insurance offers both single trip insurance from €12.76 and Annual Multi-trip insurance from €69 per family, couple or individual. See all the great features of our products here and get a travel insurance quote.