Car Insurance Student Discount
Drive to College With 10% off Your Student Car Insurance
Being a student can be an expensive time, especially when you add up college fees, rent, books and a busy social life! But your car insurance doesn't have to be expensive. At KennCo, we understand that if you're a young driver, you may need a little help to get on the road. That's why we're offering 10% off student car insurance for all full time students.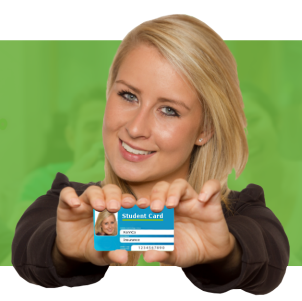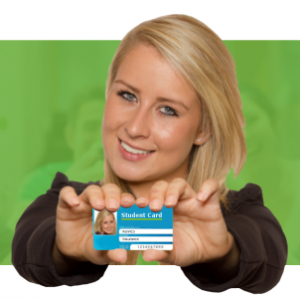 On top of that, we'll also take previous named-driver experience into account when we're providing you with a car insurance quote. Call us today to find out more on 0818 25 20 25. 
The qualifying criteria are
Must be between 19 and 26 years of age.
Attending a full time course of at least two year's duration.
Drive a car less than 1,600 cc.
Car must be no more than 15 years old.
Normal underwriting and acceptance criteria apply.
Hold a valid student card. 
So what are you waiting for, give us a call now on 0818 25 20 25 to avail of this fantastic offer and drive back to college with some extra cash in your pockets!
Terms and conditions apply. 
Haven't bought your car yet? Check out our list of affordable cars for young drivers.