Confused by Home Insurance Terms? 
If you're purchasing home insurance for the first time or even just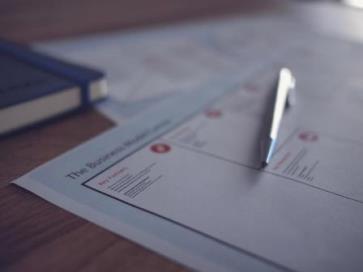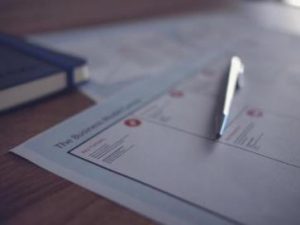 renewing, you may become confused by the various home insurance terms that are presented to you from different insurance companies. Below we have detailed some of the most common home insurance terms that you may come across. If you can't find the answer you're looking for, call a member of our team today for more information.  
The terms below are guidelines as to what each term means however these may change depending on which insurance company you are with. For specific definitions regarding individual polices, please refer to your policy booklet. 
Accidental Damage 
Accidental Damage is where an accident occurs in a sudden or unexpected way. This usually refers to an event that is unlikely to happen again. It does not include wear and tear that may happen over time. 
Buildings
Buildings refers to your home and the fixtures and fittings. This can include: walls, gates, patios and oil-tanks once they are all at your home address. 
Excess
Home Insurance Excess is the amount of money you are responsible to pay for in the event of a claim. For example, if your excess is €300 and you have a claim of €10,000, you will receive €9,700 from your home insurance provider. The standard excess figure that you pay, may changed depending on which insurance provider you are with. 
Consequential loss
Consequential loss refers to any further loss of that may occur as a result of loss or damage to your home. 
Schedule
Your home insurance schedule makes up part of your contract with your insurance company and includes details about the premises, the amount of cover, the period of insurance and any additional information relating to your policy. 
Standard Construction
This can change depending on your policy. However it usually refers to a home that is built of brick, stone or concrete, and roofed with slates, tiles, concrete or metal, except that up to 20% of the total roof area may be felt or similar permanent deck
Unoccupied
This refers to a home that has not been lived in for 30 consecutive days. 
No Claims Bonus
This refers to the amount of years you have held an insurance policy without making a claim. You receive a reduction in the cost of your premium based on the number of years you have been claim free. If you are considering a home insurance policy with KennCo, you can get a 30% discount on your policy if you have three or more years of no claims. 
Ground Heave
Ground Heave refers to the upwards expansion of the ground which causes damage to the buildings or its foundations.
Occupant
An occupant is a person that you have given permission to stay in your home overnight.