Tips on How to Get Cheaper Home Insurance
1. Review Your Home Insurance Annually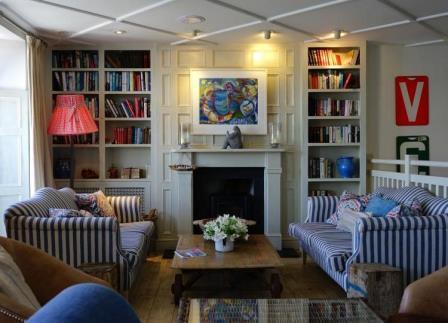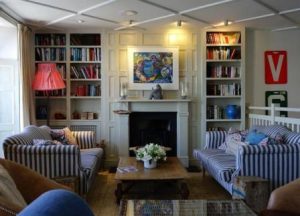 Don't forget that a lot can change in a year. Have you bought new jewellery, fitted a new house alarm or made changes to your home? All of these factors can affect the cost of your home insurance. Make a note of any changes you have made to your home throughout the year and inform you insurance company before your renewal date. You may be pleasantly surprised and end up with cheaper home insurance. Don't forget that if you have purchased valuables throughout the year, they may not be covered under your current policy. Give your insurance company a call to update them of anything extra you'd like to insure.
2. Shop Around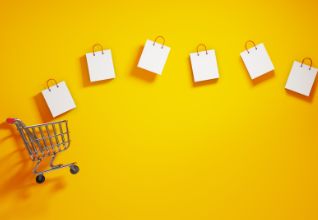 Home Insurance might not be your top priority but it's important to think about it before your renewal date. Allow yourself some time before your renewal date to ring different insurance companies to get the best price. Don't forget that the cheapest price isn't always the best option. Make sure that you compare what each provider includes in each policy. You can get a home insurance quote with KennCo by clicking here. 
3. Don't Over Insure Your Home
It's important to remember that your home insurance covers the cost of rebuilding your home, not the value of your home. The value of your home may be increased by location or demand but this does not affect the rebuilding cost. If you provide your insurance company with the value of your home instead of the rebuilding cost, you may end up paying a higher premium than necessary.
4. Secure your Home
By adding extra security features to your home, you can help to reduce the cost of your home insurance bill. Not only does it give you added piece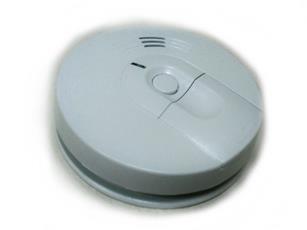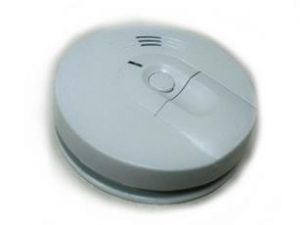 of mind, but insurance companies reduce your premiums if the chances of break-ins or fires are reduced. Discounts are applied to your premium with KennCo, if you have two or more smoke alarms and a burglar alarm fitted. 
Some other items that could lower your home insurance premium are:
Monitored Alarms
Security Locks
If you have 3 or more years no claims bonus, KennCo applies a 30% discount on your premium automatically. 
4. Increase your Excess
If you increase your voluntary excess, you are likely to see a reduction in your home insurance premium. Voluntary excess refers to the amount of a claim that you are willing to pay on top of the compulsory excess. If you think that you are unlikely to make a claim, it may be worth considering increasing your voluntary excess. However, you must be aware that in the event of an accident, you could end up paying more money out of your own pocket.
If you are thinking of purchasing a home insurance policy, get a secure quote from KennCo today to see how much you can save. 
Our new Contents Only product is ideal for Renters in Ireland who want to protect their possessions in their rented homes. Click here to apply for a Contents Only Home Insurance Quote.