Who needs cyber insurance? Well, if you are a business owner of any size, the short answer to this question is most likely: You.
Anybody who has a website, uses e-mail, has computer systems, or handles data – in paper form or digital – requires cyber insurance to protect their business.
The CSO (from IDG) outline the following astonishing stats:
Cyber crime damage costs to hit $6 trillion annually by 2021. This makes it more profitable than the global trade of all major illegal drugs combined.
Cybersecurity spending is set to exceed $1 trillion between 2017 and 2021.
Cybersecurity Ventures expect a business to fall victim to a ransomware attack every 14 seconds by 2019.
Ginni Rometty, IBM's CEO, has stated that cybercrime is the greatest threat to every profession, every industry and every company in the world.
Why should you consider Cyber Insurance?
You may have heard of some of the more high-profile cyber attacks in recent years, such as the "Wannacry" ransomware attack from May 2017, which spread worldwide, infecting 230,000 computers across 150 countries within one day. Another high-profile attack was seen in 2013 when The Associated Press's Twitter account was hacked, and a fake tweet was issued stating that there had been an attack on the White House and that President Obama had been injured. Within 3 minutes, $100bn+ was erased from the Stock Exchange.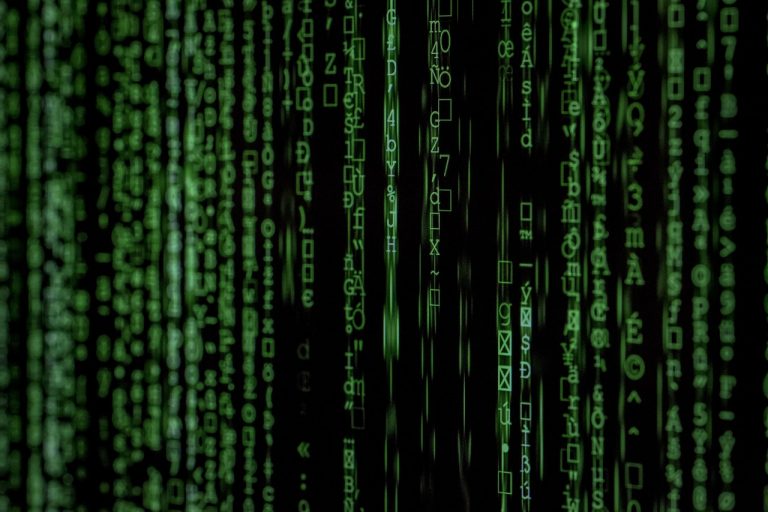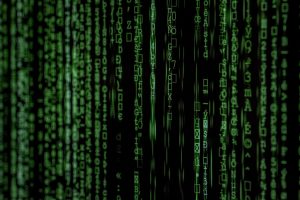 Taking out a Cyber Insurance policy can offer you vital protections against cyber crime, which comes in many forms. Have you ever received a "phishing" e-mail where somebody sends you an e-mail to get you or a staff member to click a link and provide them with information? Are you certain that you will never make the mistake of thinking that one of these e-mails is genuine? More to the point, are you certain that no member of your staff will ever make that mistake? How confident are you that your Computer Systems will never be hacked and fall victim to ransomware? In such an event, all of the data on your system is liable to be stolen, and the hacker may demand a significant ransom to relinquish control of your systems back to you.
KennCo Cyber Insurance Policy Benefits
These events, as described above, could be catastrophic for a business of any size. A KennCo Cyber Insurance policy can offer you protection against these events, and can offer the following services and resources:
Computer Expert Services
Legal Services
Notification Services (e.g. The costs associated with notifying data subjects of breaches. These costs can be extensive)
Call Centre Services
Breach Resolution and Mitigation Services
Public Relations and Crisis Management Services
Assistance from the BBR Services Team (Beazley Breach Response Services) and access to educational and loss control information at no charge
The above services are in addition to covering damages and claims expenses resulting from data breaches and computer security failure, among other items.
Additional Cover Available
The above covers come as standard, however, additional covers are also available, such as:
Cover for a Cyber Extortion Payment
Business Interruption cover
(The above information on covers is an overview and is not exhaustive.)
If you don't already have a Cyber Insurance policy, you do need it, as a cyber attack could threaten the very survival of your business. For more information and contact details, visit our Cyber Insurance page here!