Why has Car Insurance Increased? 
As we all know, car insurance prices have been rising steeply in the last few months. We've previously looked at some of the main reasons for this.
However it is important that when you are shopping for insurance to make sure you don't just choose the cheapest quote you find.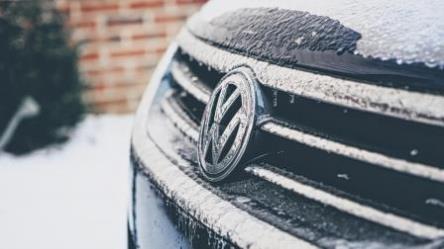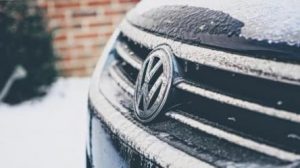 It's easy to forget the fact that Quinn Direct and then Setanta Insurance collapsed in recent years. It's because of Quinn we're all paying an extra levy on our premiums and it's because of Setanta that many believe prices will increase substantially again next year. This is because the High Court bizarrely decided recently to make all Irish based insurers pay for the €100M+ bill for unpaid claims left behind by the insolvent Setanta insurance company.  And so this cost is passed onto the customer.
Do you know your Car Insurance Company?
So will other insurers trading in Ireland fail, leaving claims unpaid? It's more than possible but one way to ensure you're protecting yourself properly is to insist that the insurer you buy from is a financially rated insurer.  Any EU insurers can trade into Ireland with ease since they're 'passported' in here. They're still therefore regulated by their own regulator, which may be in Gibraltar or Malta for example. Passporting means they can trade in any EU state but the country from which they're based may have a light touch regulatory environment and that same company might not pass a stress test by our own regulator.  Setanta was regulated from Malta yet didn't even trade in Malta; in fact the only country they did trade in was Ireland!
Car insurance costs are getting dearer but they were too cheap for too long to cover the cost and frequency of claims. So we all need to get used to the higher prices and they will get more expensive next year as well.  
However it's because of this that we all also need to be more careful than ever when choosing who to insurer with. If you're being urged to take a price that is cheaper than everyone else and yet they're not a financially rated insurance company, you could find yourself paying a hell of a lot more in the long run. Remember what insurance is for. OK it's compulsory and no one likes having to spend on car insurance. However you pay it to fully PROTECT yourself. You must ask yourself or your broker if this is the case each time you take out an insurance policy.
Would you buy an expensive watch from a street trader with no comeback or would you prefer to get it from an established jewellers?
It's the same question for your insurance cover.  At KennCo we give you that peace of mind because we represent the interests of large, financially rated global insurers only along with great service and good prices. So whether you buy from us or anyone else, just make sure you're happy with who is meant to be protecting you.