If you have decided to return home to Ireland, you may wonder how to transition. If you, like many of us, have returned from living abroad, the move meant that you had sold your car and cancelled your insurance. You may have left your rented or owned home and got rid of anything you no longer needed. Getting back to life in Ireland may seem daunting. Still, plenty of resources are available to you with one of the best initiatives from Citizens Information with an entire 'Returning to Ireland' section.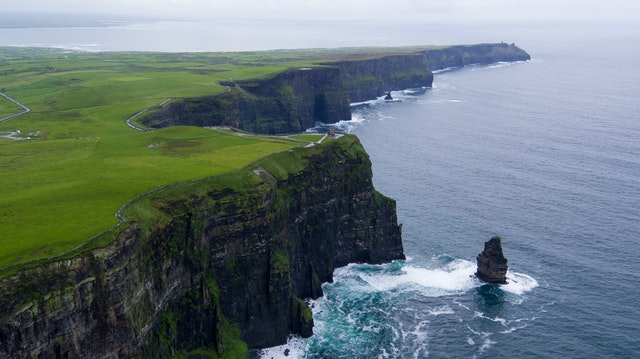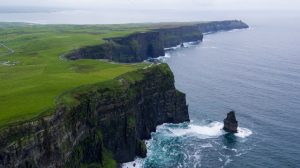 How will I get Car Insurance when I return to Ireland from living abroad?
The number one issue of returning emigrants is the difficulty in getting affordable car insurance policies. Many of you will have been driving while living abroad. KennCo will consider this driving experience and your previous Irish driving experience while providing you with a competitive quote.
Is my no-claims bonus still relevant?
KennCo will consider your no-claims bonus even if you are outside the 2-year period. Most insurers in Ireland will refuse to take your no-claims bonus if it has expired by 2 years.
Does having an Irish driving licence make it easier to get a quote?
Some insurers won't take non-Irish driving licences. You can do so if you need to change your current driving licence back to an Irish licence. If your licence is from Australia, Switzerland, South Africa, EEA countries and parts of Canada, it is a fee of €55. You must go through the Irish driving process if you hold a licence from a different country than those listed above. This includes the driver theory test, 12 EDT lessons, and the driving test. You then display 'N' plates for 2 years after passing your driving test. This can be a timely and costly process in Ireland. But KennCo will consider your commitment to completing your 12 EDT lessons when looking for first-time divers car insurance.
How can I reduce my insurance premium?
There are ways to reduce your quoted premium, from joining a parent's insurance as a named driver, driving carefully and safely to avoid penalty points or fines, getting your full licence if you don't have it yet and choosing your car wisely. Smaller engine sizes are less powerful, meaning your risk is lower. Even 1 one-year no-claims bonus will help you reduce your premium and risk to insurers.
What is the minimum amount of car insurance cover I can get?
In Ireland, the minimum mandatory cover is Third party car insurance. Third-party cover will cover the following if you, the insured, are found at fault for an accident;
Compensation for your passengers
Compensation for the driver of the other vehicle(s) involved in the accident
Compensation for the other vehicles' passengers
The third-party cover does not include any damage to your own car, including in an accident, stolen vehicle or fire of your vehicle. Other cover available in Ireland include Third party fire and theft and comprehensive cover.
If you are like the 54,900 people who have emigrated from Ireland up to August 2019, then you are familiar with cancelling your financial ties with Ireland. In 2019, the CSO reported that for the first time since 2010, the number of emigrants is lower than that of immigrants. Emigration peaked in 2012, with 83,000 making the life-changing decision to live in a new country.
Expats Returning to Ireland
If you return to Ireland after living abroad, KennCo will be happy to look at your previous driving experience. We will also take any driving experience you may have gained while living abroad. We have a dedicated page for information you may seek as a returning expat to Ireland. If you have any other questions, our experienced insurance agents would be happy to talk on 014092600.
Similar difficulty can be experienced by drivers who may have been driving a company car for over two years. Read how KennCo is one of the few insurance companies that will take your company driving experience and/or named driving experience into account when looking for a car insurance quote.