Can't get Car Insurance because you have Penalty Points? Call KennCo Insurance. 
Car Insurance in Ireland has been a highly debated topic in recent times due to rising premiums and bogus claims. We've previously written about the factors influencing car insurance prices and our predictions for premiums in 2017. But what influence does having penalty points have on your premium?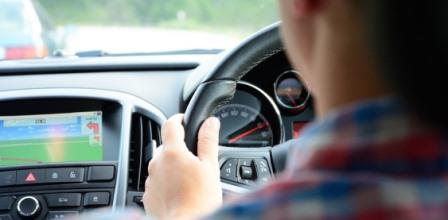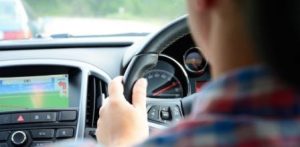 The Penalty Point System 
The penalty points system was introduced in Ireland on 31 October 2002. Due to the rising number of deaths on Irish roads, it was rolled out to reduce deaths and encourage safer driving. Reasons for obtaining penalty points include speeding, using your mobile phone while driving, not wearing a seat belt or careless driving. If a driver receives 12 within a three year period they are automatically disqualified from driver for a period of 6 months. The threshold is lower for learner drivers or newly qualified drivers. They only need to receive 6 penalty points to be banned from driving.  
Do Penalty Points affect the Price of your Car Insurance?
The answer to this questions is: it depends. It depends on how many penalty points you have, what kind of license you have and which car insurance company you're getting a quote from.
Having less than 4 penalty points usually doesn't affect your premium with most insurance companies in Ireland. But if you have more, you might find it more expensive to get insurance cover. Some insurance companies may even refuse to quote you. 
At KennCo, we don't add anything extra to your insurance policy if you have up to 5 penalty points. And while you're likely to be turned away from a lot of other insurance companies if you have more, we'll be happy to provide you with a quote. 
You can get a secure quote online or call us on 0818 25 20 25 today.