KennCo Car Insurance can be paid online 24/7 with Monthly Direct Debit and Full Payment options
KennCo customers can now buy KennCo Car Insurance online 24/7 so you can purchase at a time that suits you. From our customer feedback we have been able to take on board your suggestions and use this information to drive improvements across our website, products and customer experience.
For this reason we have been able to give our customers the option to buy  Car Insurance online through our website with a quick, easy and secure payment options.
Get an online quote for your Car Insurance with KennCo today. We are proud to be especially competitive for young drivers, drivers with penalty points, driving convictions, claims records or have a large or unusual car. Unlike other insurance companies, KennCo are happy to insure Irish expats who may be returning to live in Ireland. KennCo will take your previous driving experience into consideration and any driving experience you may have gained while living abroad.
To buy KennCo Car Insurance online, you have two options:
1.Complete a new online Car Insurance quote on Kennco.ie 
– When you get your quote price you can choose a payment option that suits
    you. You can choose to pay by a monthly direct debit or by a full payment 
    option.



– Choose your payment option and click on the 'Buy Now' button.
– You will then be brought to pay through a quick and easy payment 
    gateway.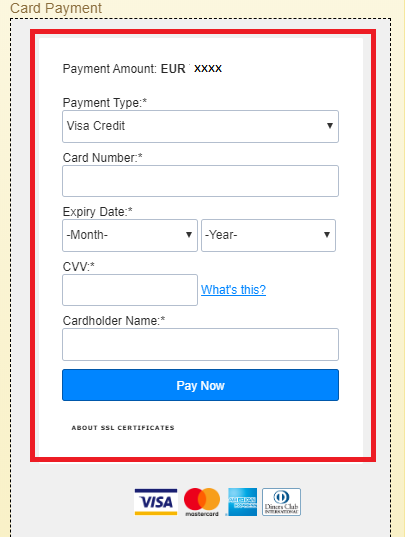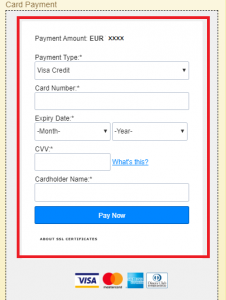 2. Retrieve your quote online
If you want to come back and purchase at another time you can retrieve your quote. Do this by going online or via your full quote email sent from KennCo.
– Click on Retrieve Quote on the quote form.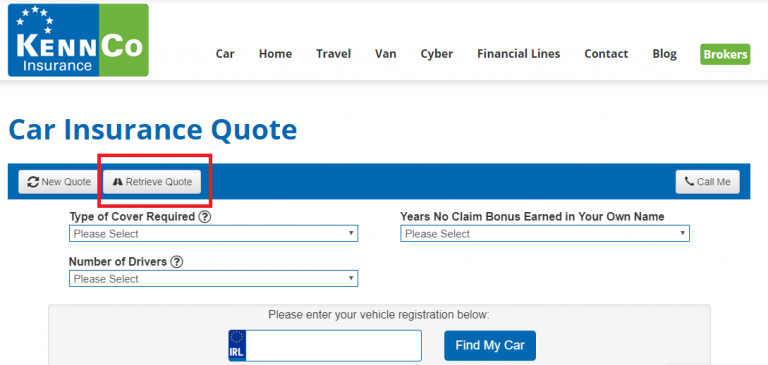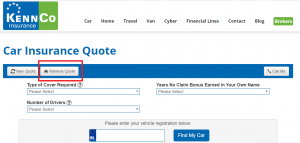 – Fill in your Quote Reference and Date of birth and click 'Retrieve Quote'
– Your quote reference can be found in your quote email sent from KennCo.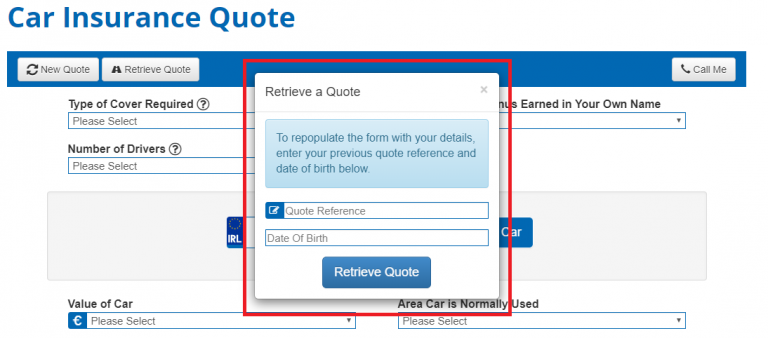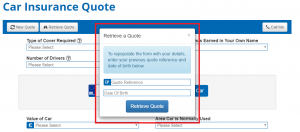 – Follow the same steps as in option 1 for the 'Buy Now' button to buy car 
   insurance online 24/7.
If you wish to make any amendments to your policy over the phone before purchasing please call an agent on 014092600 and they will be happy to help you. For more information on KennCo Car Insurance see our product pages.