As nationwide initiatives and grants continue in 2019 to promote motorists move to electric cars the statistics match up. So far in 2019, according to SIMI Motor Stats, electric cars sales are up 166% on 2018 figures with January and July the two biggest months for sales in Ireland.
The top 5 best selling Electric cars are:
1. Nissan Leaf
Price starting from: €28,690
Taking the top spot on the best selling electric cars list is the Nissan Leaf. To date there has been 981 units sold which is a 45% increase on the 677 sold to date in 2018. The Nissan Leaf is a 5 door family car with 5 seats with a large trunk capacity of 435L. In 2018, Nissan Leaf was named the World Green Car of the Year with reported savings of up to €1,200 on fuel costs.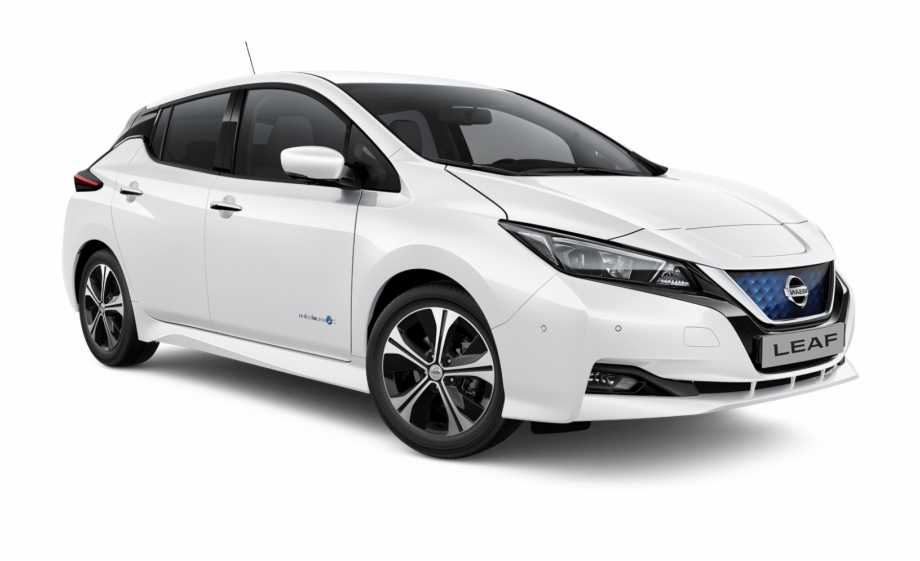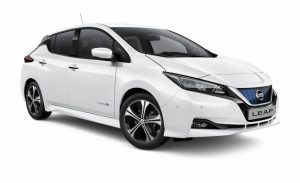 2. Hyundai Kona
Price starting from: €21,495
As Ireland's best-selling compact SUV in 2019 with 949 units sold so far is for you if you are looking for a cross-over style vehicle. It has been thought to be one of the competitors for the Tesla Model 3 on the market. Efficiency is boasted with a 258 mile EPA range from a small 64kwatt battery.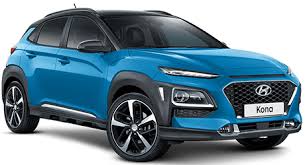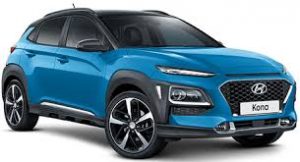 3. Renault Zoe
Price starting from: €25,590
By far the biggest improvement in sales in 2019 with a 213% increase on 2018 figures from 77 units sold to 241 units sold. The Renault Zoe is a great compact car if you are looking for something a bit smaller. Renault are launching 8 new Electric vehicles by 2023 as part of a new electrification strategy.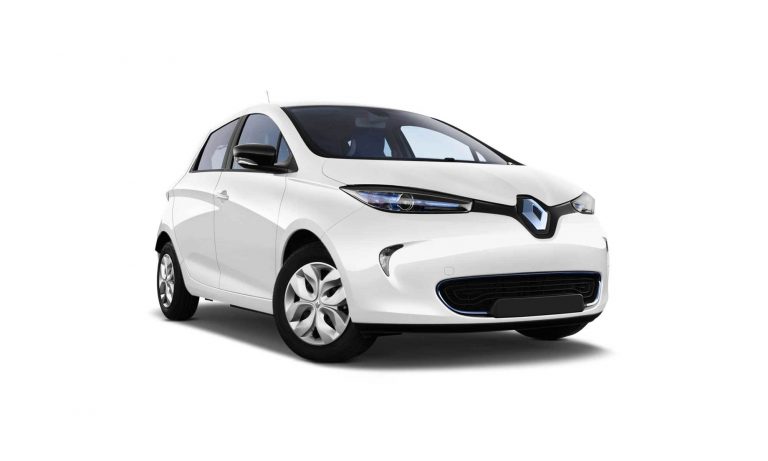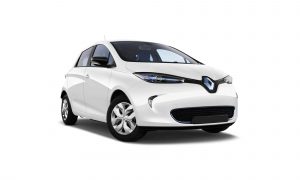 4. Volkswagen E Golf
Price starting from: €37,250
A player to watch in upcoming years for Electric cars is Volkswagen with a 180% increase in units sold in 2019 with 193 sold. The E Golf model is the first Golf model to get rid of the internal combustion engine and replacing it with complete electric motor.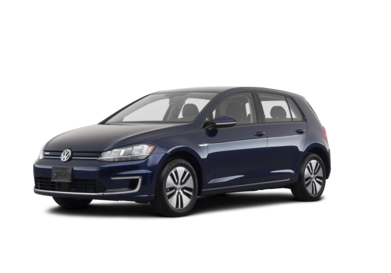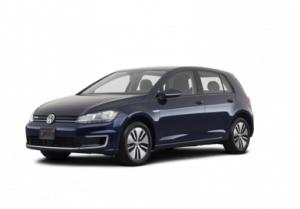 5. Hyundai Ioniq
Price starting from: €29,745
With a 280km driving range the Hyundai Ioniq has come in the 5th spot with an increase of 31% in units sold in 2019 so far. This model comes in both Hybrid and electric versions to suit you. Read on to find out why you should invest in an electric car.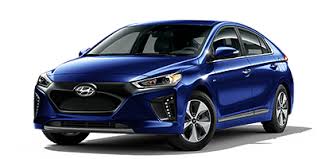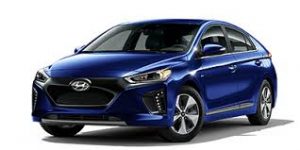 The remaining of the top 10 include:
BMW I3

Kia Niro

Kia Soul

Tesla Model S

Jaguar I-Pace
This year's top car colours for ecars are Grey, white/ivory followed by Red/Maroon. Dublin tops the county with most ecar sales with 44% of the market share then followed by Cork and Kildare. 
The benefits to driving an electric car

The advantages of making the switch to an electric cars will shortly become the next something you couldn't live without moment. Remember back to a time you didn't drive? Now you can't live without it. Imagine the savings you would make with an electric car!
1. Cheaper running costs
The savings alone from your lack of diesel or petrol consumption will automatically benefit your pocket. This saving will still outweigh your increased electricity usage. Most electric vehicles fall into the motor tax rate of €120 per year.
2. Lower maintenance costs
Less frequent maintenance will be needed on your electric car due to the design of it alone. An electric car has 3 elements; on-board charger, inverter and motor while in contrast a petrol or diesel car will have many more complex and moving parts to worry about.
3. Environmentally Friendly

Ecars have lower CO2 emissions and emit zero emissions from the exhaust meaning you can now do more to actively minimise your carbon footprint.
4. Health benefits
Reduction of air pollution would help improve asthma related issues and respiratory illnesses that have been on the rise in recent years. It has been reported that many locations in Dublin are close to breaching EU safety limits and is expected to continue to rise until 2022.
5. Government incentives and grants
A government grant is available for both your electric vehicle and a personal home charging point. Up to €5,000 grant is available per vehicle, €5,000 vehicle registration tax relief and a €600 grant available towards your home charging point. All grant information can be found on seai.ie.
If you are thinking of buying a new car during the remainder of 2019 give KennCo a call on 014092600 for quotes or visit kennco.ie for online quotes.