A typical car insurance policy will last for 12 months, but you may cancel it at any time. Be aware there may be a cancellation fee charged by your insurance provider. If you set up your car insurance through a broker, they may also charge you a cancellation fee along with your insurance provider. Your policy documents will outline any such cancellation or administration fees.
So, How Do I Cancel My Car Insurance Policy?
If you ever want to cancel your car insurance policy, you need to let your insurance provider know. Insurance providers tend to have a different cancellation procedure, so it's best to let them know and find out how to proceed.
There are several ways to cancel your insurance policy. You may inform your insurance provider in writing by either email or a letter.
It may be better to call your insurance provider for a more rapid process for you. Just make a note of when you made the call and to who. It's always good to follow up the conversation in writing.
If you're with KennCo insurance, you can fill out this form to request a cancellation. KennCo will also allow you to cancel over the phone or in writing alongside sending your certificate and disc back in the post.
Will I Get a Refund if I Cancel My Car Insurance During the Cooling-Off Period?
Yes, if you decide to cancel your car insurance policy within the stated 14-day cooling-off period, it is legally required that the insurance provider grants you a refund.
You will be charged for the time when the policy was active and may also be charged an administration fee. More details will be on the Terms & Conditions of your policy.
The cooling-off period is the period that starts when you receive your documents or whenever the cover starts, whichever is later. Some insurance providers may cover a more extended cooling-off period than 14 days, but you must check this in your policy.
Will I Get a Refund if I Cancel After the 14-Day Cooling-Off Period?
It depends. If you took out an annual policy, your insurance provider should refund you on a pro-rata basis for the time remaining, less a cancellation and administration fee. For example, if you choose to cancel your policy after three months, you are entitled to a refund of nine months minus a cancellation and administration fee.
If you pay for your insurance monthly, then you may not get a refund, and you may even have to pay extra to cover the time you've been insured and, of course, both the administration and cancellation fee.
On the other hand, if your insurance provider decides to cancel your car insurance policy for a specific reason, you will most unlikely receive a refund.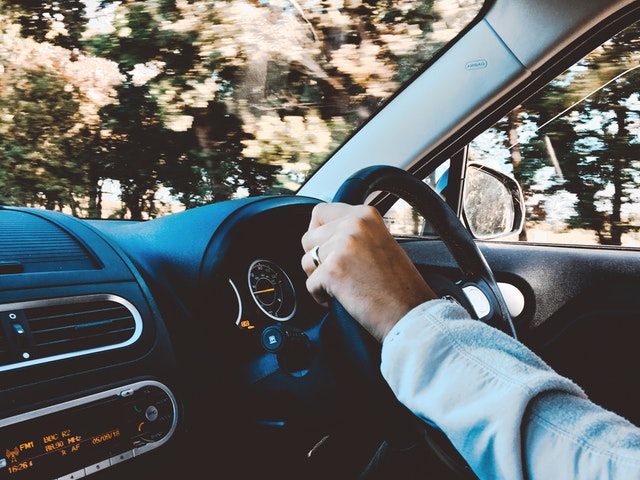 What if My Insurer Cancels the Policy?
It would be best if you immediately found a new insurance provider. Even if your car is just parked, you could receive a fine for having no insurance.
Insurance providers do not usually cancel policies, but it can happen in some instances, such as illegal modifications to a car.
When you look to take a new policy elsewhere, you will be asked from quote stage if you have ever had a motor policy cancelled. You must declare that you had a policy cancelled by your previous insurer. They may decide that they don't want to insure you, or at the least, you can expect your insurance to go up as you will be considered a higher risk.
Can I cancel My Car Insurance if I've Made a Claim?
Yes, you can cancel your insurance. You will most likely not be refunded if you have paid up front. If you pay monthly for your policy, you may have to pay the outstanding amount on your policy in a lump sum.
Will I Lose My No Claims Discount if I Cancel My Car Insurance?
If you have cancelled your car insurance mid-policy, then it's doubtful that you'll earn that year's no claims discount. You can only achieve this discount after a full year of claim-free driving.
Can I cancel My Car Insurance if I Pay Monthly?
Yes, many customers decide to pay monthly for their car insurance, and there's nothing to stop these customers from cancelling. Your insurance provider will arrange this for you once you contact them. You will face some administration and cancellation fees. Do not cancel your direct debit without telling your insurance provider. Cancelling your direct debit will cancel your payments and not your policy and could lead to more hassle over unpaid bills.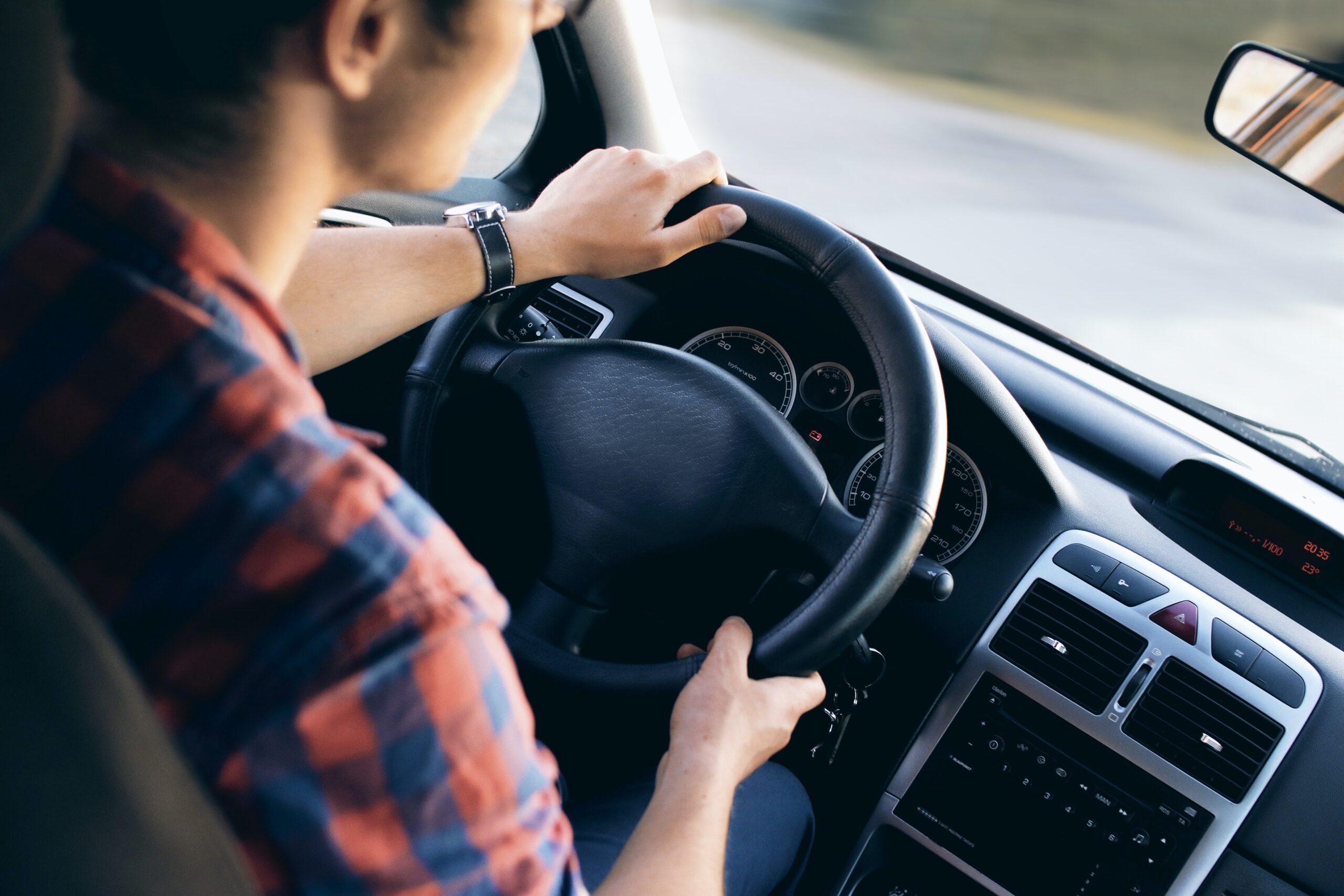 Can I Cancel My Car Insurance Policy if I'm Selling My Car?
If you are selling your car and not buying a replacement car, then you should cancel your car insurance policy as soon as you've sold the vehicle. This puts the liability away from you and on to the new owner of the car.
If you are buying a replacement car, you can contact your insurance provider to transfer your current policy to your new car. It is easier to do this than to cancel and buy a new policy. You may incur an administration fee for changing your policy, and it could become more expensive or get cheaper depending on the type of car you bought. Transferring your insurance to your new car will also ensure you have a full year NCB, provided you have had no claims or accidents.
Can I dispute the Cancellation Costs?
Yes, you can try to dispute the costs involved in the cancellation procedures, but you may not be successful. The best option is to make sure you understand the cancellation fees before you take out your policy.
If you feel the charges are excessive, you can explain this to your insurer and see what they say.
I Can't Contact My Insurer, So How Do I Stop My Car Insurance Renewal?
If you can't contact your insurer on the phone for any reason, you can send an email instructing them that you don't want them to renew your policy.
This could be enough to cancel the policy before the renewal date. It is only the policyholder that can cancel an insurance policy.
In your email, you should include:
Your policy number and renewal date.
The policyholder's name, date of birthday and eircode.
Your car's registration number.
You should also add a reason for cancellation and that you could not contact them over the phone. You should make sure you have a valid insurance cover in place to cover you from that renewal date. Failure to do so could see you getting a fine as you are now driving without insurance.
All Our most asked questions are compiled here from Our Car Insurance customers. Let us know if you have any other questions.