Kennco.ie is a specialist insurance broker in Dacia car insurance. We want our customers to know they have the best possible insurance available as a member of Kennco.ie. 
We're delighted to insure the hundreds of Dacia owners we have as our customers and be the trusted company they turn to in times of crisis regarding their motoring needs. 
We can insure your Dacia vehicle if it is roadworthy and legally allowed on Irish roads. Our quotations will differ based on your experience as a driver, the cost of your car, the features of your car, your no-claims bonus, and how securely you store your Dacia at your residence. 
You can get a car insurance quote online here. The process only takes a few minutes, and we can provide you with a Dacia car insurance quotation. 
Select your vehicle for a fast online quote
Dacia Duster

Dacia Sandero

Dacia Sandero Stepway

Dacia Jogger

Dacia Logan MCV
The History of the Dacia
The brand Dacia was founded in 1966 by Uzina de Autoturisme Ptiesti. The Romanian car manufacturer is one of the fastest-growing car brands in Europe. 
Dacia acquired the tooling and basic design of the Renault 12. They produced the Renault 8 under license until the tooling was ready. It was known as the Dacia 1100 and was the first Dacia car produced. 
The Dacia 1100 was considered the top of the Dacia cars' range. They also produced the Dacia 1100S but it was mainly built for police and motor racing. 
The Dacia 1310 was known as the Dacia Denem in the UK. It was launched as the 1310 in Romania. It was packed with a 5-speed gearbox and electric windows. Sales were not great for the model, and Dacia Denem was pulled from production in 1982. 
After the 1989 revolution, Dacia struggled to keep up with other cars entering the market in Romanian. Their designs and factories became outdated. Renault acquired the Romanian car manufacturer in 1999. Their main goal was to produce an entry-level car for the developing markets. 
The most successful Dacia, Dacia Logan, was launched in 2004. It became the best-selling car in Europe and saw Dacia's name grow internationally. 
The Dacia Duster is the number one selling car for Renault and Dacia. 
Dacia today is going from strength to strength. They are an essential element to Renault's success.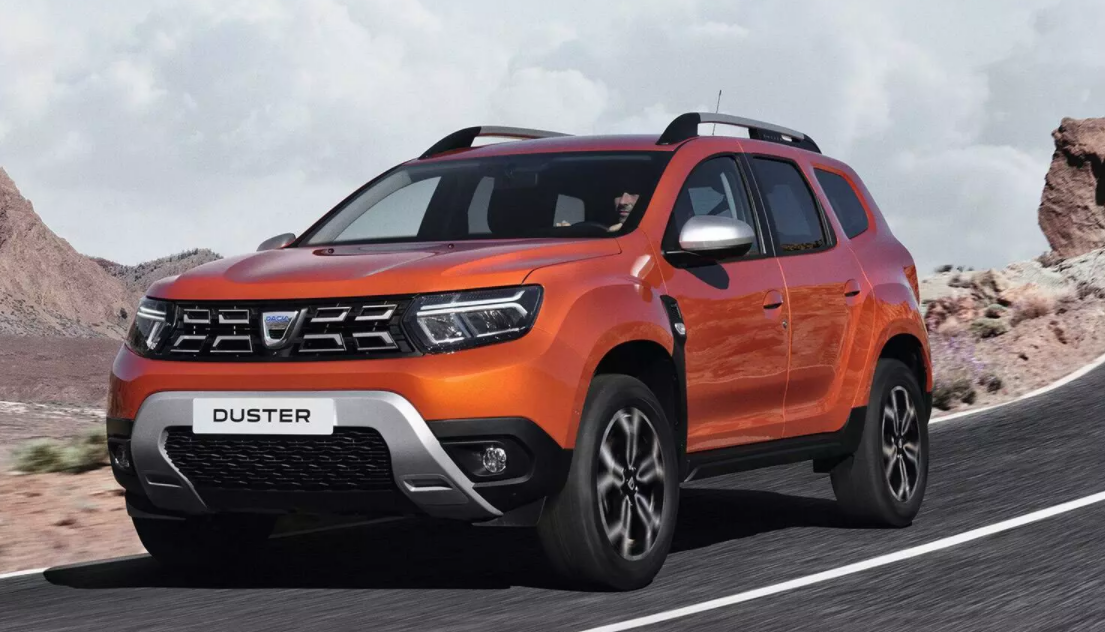 Benefits of Being a Dacia Owner
Reliable – Dacia has built a very reliable car. They have a robust interior that feels great to drive and is comfortable under high speed.

Spacious – Spacious interiors are a big feature in Dacia vehicles. The Dacia Duster has plenty of legroom and storage room, perfect for a family. You will never feel cramped for space in a Duster.

Low-Cost – Dacia manufactures low-cost cars. They want to keep their cost low and appeal to entry-level drivers. You get a fantastic car for the money you pay. This is the main reason people choose Dacia.
Dacia Insurance Quote 
Kennco.ie has been helping insure Dacia owners since its establishment in 2008. Our agents are fully committed to getting you the best possible insurance price for your Dacia. Simply click on the link to get a car insurance quote online today. 
Kennco Services