Most homeowners are aware of the importance of having home insurance. It not only protects you against unexpected damages or accidents, but it also gives you peace of mind.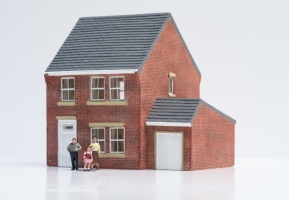 But do homeowners take enough time to check what is included in their home insurance policy? When you're shopping around it's important that you don't just compare price, but features too. Below are two home insurance benefits you may not be aware of. 
Counselling Helpline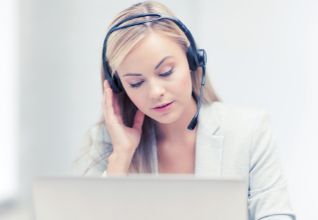 Did you know that if you have purchased your home insurance with KennCoInsurance you can avail of a free over-the-phone counselling service? You and your family can call our confidential counselling service using an unrecorded phone service. In some cases, an onward referral to relevant voluntary or professional services may be provided. 
You can contact the counselling service by calling 1850 670 407.
Family Legal Protection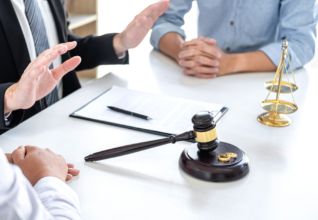 If you've been involved in a legal dispute in the past, you'll be aware of just how stressful it can be. A legal dispute can crop up unexpectedly whether it is with your employer, neighbours or a family dispute. Not only can this lead to a stressful situation, but it can also be expensive.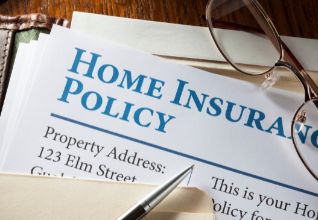 However if you have a home insurance policy with KennCo, family legal protection is included as standard with your policies. This means that in the event of an issue arising, you're able to seek professional advice without needing to pay high costs consulting a solicitor. Your home insurance policy will pay towards any legal costs incurred for an approved claim made under your policy. This can include solicitor, barrister or accountant's fees or court costs.
The types of legal issues you can claim for include:
Contract Disputes
Identity Theft
Bodily Injury
Clinical Negligence
Employment Disputes
Property Protection
Tax Protection
Jury Service and Court Attendance
Legal Defence
If you'd like to see what else is included with KennCo's Home Insurance policies, have a look at our Key Facts Document or call one of our agents on 0818 25 20 25.
If you like what you see above, you can get a quote on our website or call 0818 25 20 25 to speak to an agent today. 
*please note the information above is correct as at the date of issue on 18 October 2017. Terms and conditions apply.