If you're travelling abroad for your summer holidays, you may decide to rent a car. But do the thoughts of driving on the opposite side of the road fill you with dread? It can be hard enough getting used to the different road signs, languages and speed limits without the added complexity of driving on the 'wrong' side of the road. But did you know that 55 countries have left-hand driving? We've listed a few below of the top holiday destinations below.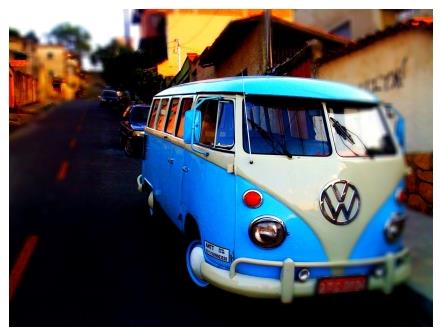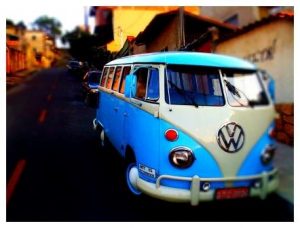 United Kingdom
You're probably already aware that drivers in the UK drive on the left-hand side of the road. But unlike other left-hand driving countries, the rules of the roads are also very similar to Ireland, which makes the transition from driving to Ireland very easy. 
Due to the number of ferries travelling between Ireland and the UK every day, it's up there as one of the top destinations to travel to based on convenience. You can take a relatively short ferry trip with your own car instead of paying to rent a car abroad. This is especially handing for holiday-makers with children.
Average Temperatures in July: 18.6°C
Malta
Malta has been a popular travel destination for the travelling Irish for years. Its located about 80 km from the coast of Italy and has a population of just 450,000. The official language of Malta is English which makes getting about a little easier for Irish travel-makers. Car ownership in Malta is very high, and this, coupled with a densely populated island, may lead you into a few more traffic jams than you'll encounter elsewhere. 
Average Temperatures in July: 26°C
Australia 
Despite being over 15,000 kilometres from Ireland, Australia is a popular destination for the Irish. Due to the economic downturn and the increased popularity of young people leaving abroad in their twenties, Australia has seen an increase in the number of Irish people landing on their shores.
Whether you're planning to move there, visit family or plan a long trip, driving a car over, there shouldn't be too much of a hassle. Speed limits are in kilometres which is similar to Ireland.
However, most cars in Australia have an automatic transmission which may take a little bit of getting used to if you're driving with a manual shift stick. 
Once you get going, you'll be able to enjoy amazing views while you're driving through wide-open areas with breathtaking scenery. 
Average Temperatures in July: 13°C – low temperature due to winter in July. 
Thailand
Thailand and its neighbouring counties have been popular destinations for backpackers and honeymooners in recent years. If you want to experience Southeast Asia with its food, sunshine, unique culture and extraordinary scenery, you can do so with a relatively small budget.
Prices for accommodation and food are low, so you'll be able to see a lot on a low budget. The price of flights to Thailand has also reduced in recent years due to the increased number of airlines flying there. 
If you're considering driving in Thailand, you'll have the slight advantage of being familiar with left-hand driving. However, there are still a lot of other factors to contend with.
Driving in Thailand can be quite dangerous, with drink driving, speeding and careless driving remaining common practices in Thailand. Driving at nighttime is also dangerous, as many drivers do not turn on their headlights. 
Average Temperatures in July: 13°C
The destinations above are 4 out of over 50 countries with left-hand driving. Remember, if you're travelling abroad this year, make sure you're covered with travel insurance before you book your tickets to avail of all of the benefits available to you fully.