No Claims Bonus after Two Years
Have you lived outside of Ireland for the past two years? Are you looking for car insurance and wondering if you will still have your No Claims Bonus in Ireland?
In most cases if you've been away for more than two years,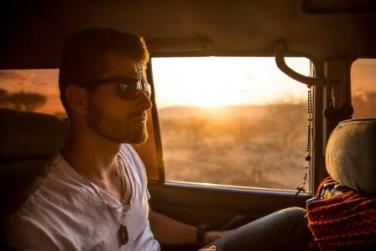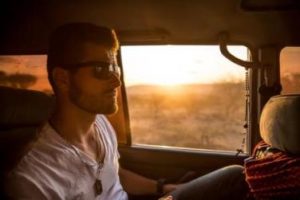 your no-claims bonus may have expired. Some car insurance companies may even refuse to quote you. That's where KennCo Insurance steps in. KennCo takes foreign driving experience into account and we'll be glad to give you a quote. 
During the economic downturn, the level of emigration from Ireland soared.  In 2015, over 35,000 Irish citizens emigrated from Ireland, with the UK, Canada and Australia being the top three destinations attracting Irish job-seekers. But in recent times due to an improved economy and increased job prospects, the amount of emigrants returning to Ireland has increased. Re-adjusting to life in Ireland can be expensive, especially when you need to sort our accommodation, employment and car insurance. So any reduction in the price of your car insurance will be welcome.
Having a no claims bonus can make a big difference to the cost of your premium. KennCo Insurance offers a 64% discount on your premium when you have 5 or more years no claims bonus. 
We may require additional information such as proof of driving abroad.
Call 0818 25 20 25. today to discuss your driving history with one of our insurance agents.