It is more common for households to now have two cars. If you are driving multiple cars, you are probably wondering how to get car insurance for two cars in your name.
There is no limit to the number of cars you can own and insure in your name. So if you want to insure two cars in your name, that is not a problem. Some differences need to be known, which you will explain.
Multi-Car Insurance Policies
Multi-car insurance policies cover more than one car under the same insurance policy. You will be paying more on your premium than with just one car. You won't be paying the high amount you would if you took out a separate policy. It is the cheapest way to insure more than one car and commonly used one. These policies can cover up to five vehicles at the same address. Your discount will more than likely be higher the more vehicles you add.
A multi-car insurance policy is perfect for you if your family has more than one car at home.
Sometimes it may be cheaper to insure your second car separately. It's always worth checking out a single car quote to see the difference in value.
Other factors will still be considered, such as your driving history, age and more.
No Claims Bonus
The downside of insuring more than one car is that your no claims bonus will not apply to the second vehicle. It only applies to the first. When you are insuring your second car, you start at zero for that vehicle. You will have to build up this over time, just like your first car.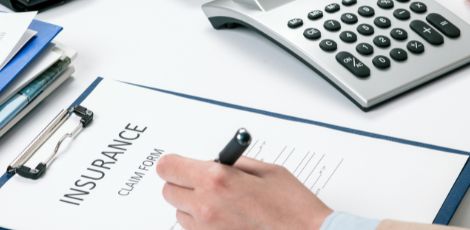 If you and a spouse are both insured on two cars, the other driver will not affect the no claims discount. If one of you has an accident, the other's no claims discount will not be affected and stay the same.
Benefits
You still get all the same benefits that you would with your first car. It is the same insurance policy; windscreen cover, breakdown assistance and other benefits in your insurance policy will remain active.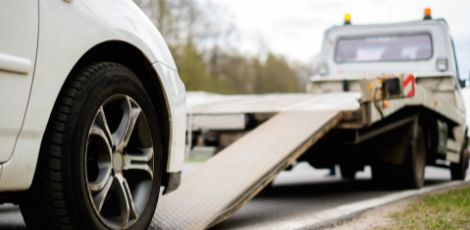 Are you looking to get insurance for your second car? Then get a quote online today or call us at 01 409 2600 to speak to one of our team members.